The idea to form a company that creates high quality investment opportunities from geographies with thin commercialization resources was conceived over lunch by two Stanford University classmates.
Isaac Barchas, then the leader of the University of Texas at Austin's technology incubator, discussed how the commercialization opportunities for preeminent innovators and their research were compromised because of their distance from the Bay Area and Boston.
Reid Hoffman, a Silicon Valley entrepreneur and venture capitalist, recognized the exceptional value of midcontinent innovators and the potential use of data analytics to find them.
Together, they developed a novel means of bridging these highly productive resources, founding a company that requires an equally novel operating team.
Research Bridge Partners consists of experts in translational research, venture capital, startup creation, data analytics and biomedicine.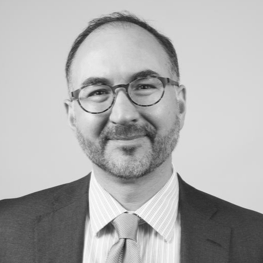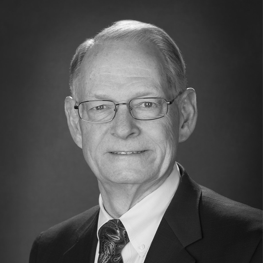 Gil Cloyd
Director
CTO, Procter & Gamble (former)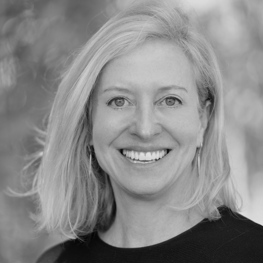 Linda Grais
CEO
CEO, Ocera Therapeutics (former)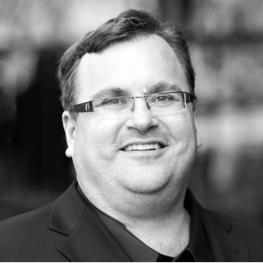 Reid Hoffman
Board Chair
Partner, Greylock Partners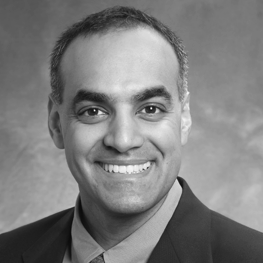 Sunil Singhal
Venture Partner
Associate Professor, UPenn Medicine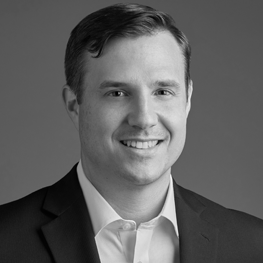 Jim Graham
Managing Director of Investments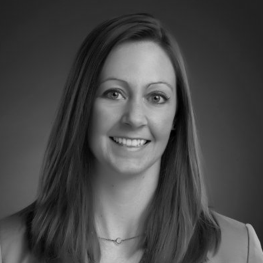 Lydia McClure
VP Scientific Partnerships
Max Rosett
Director of Data Science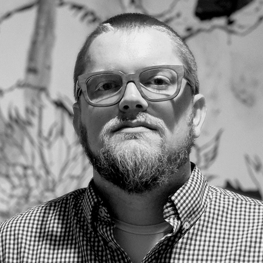 Ryan Field
Director of Operations & Finance